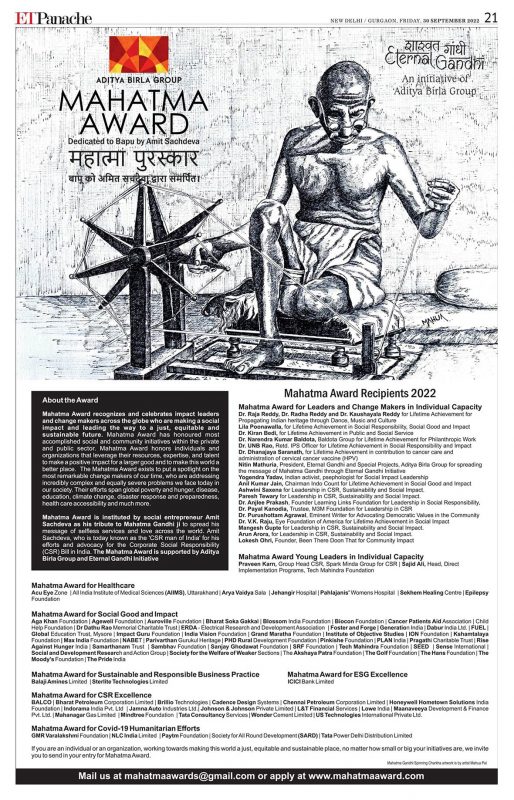 On October 1st, 2022, at the India International Centre, New Delhi, Dr. Neeraj Pahlajani, obstetrician and fertility expert representing Pahlajanis' IVF Centre and Women's Hospital in Raipur, had the honor of winning the coveted "MAHATMA AWARD."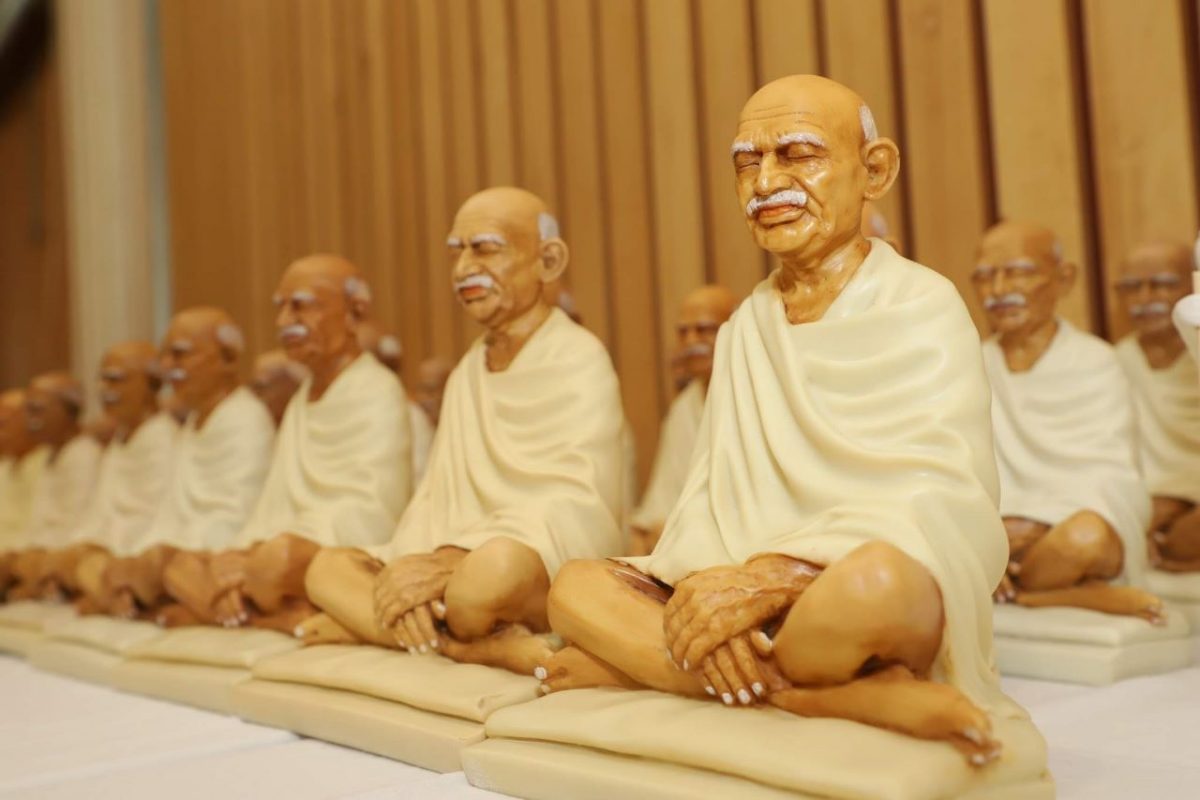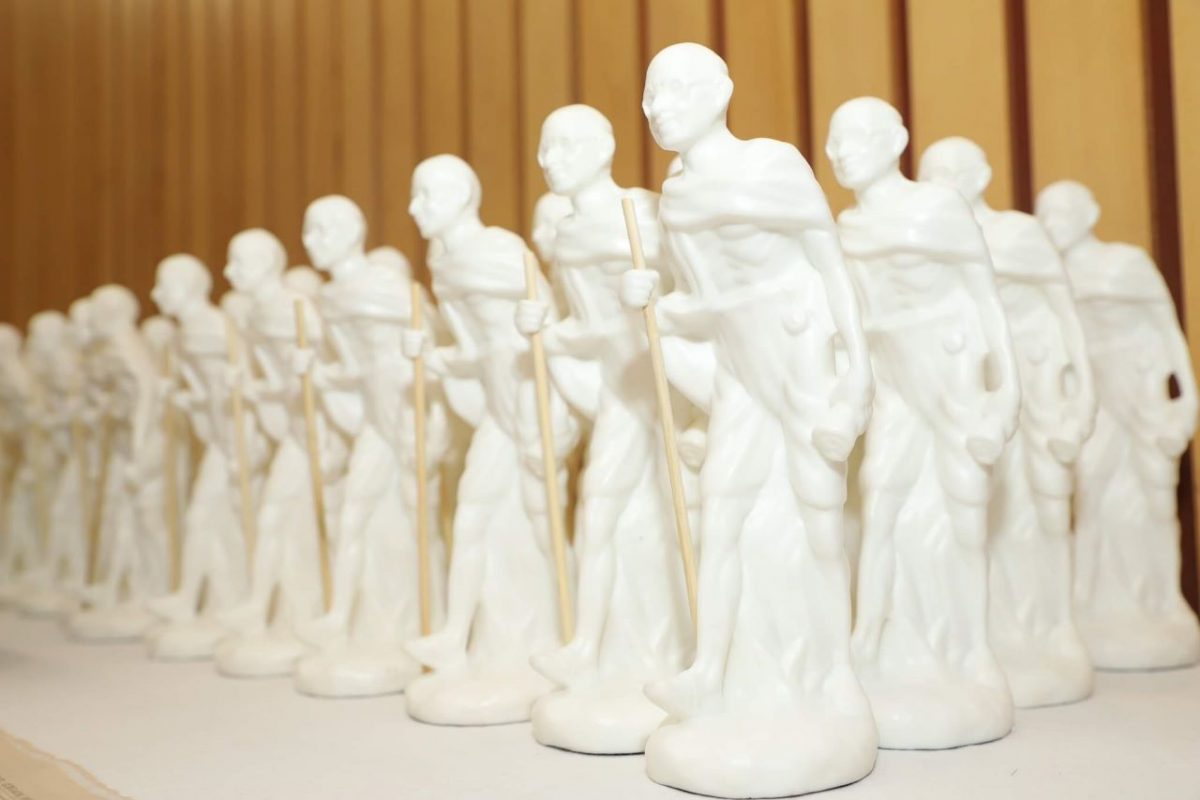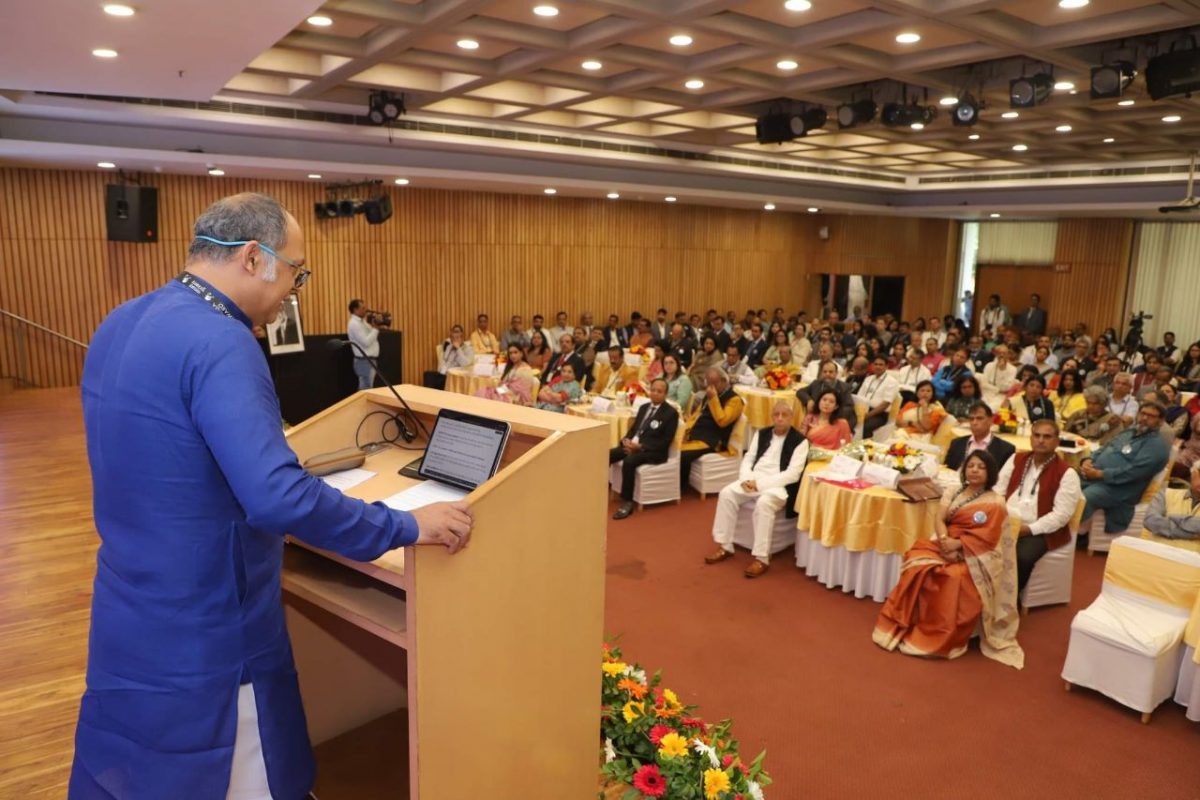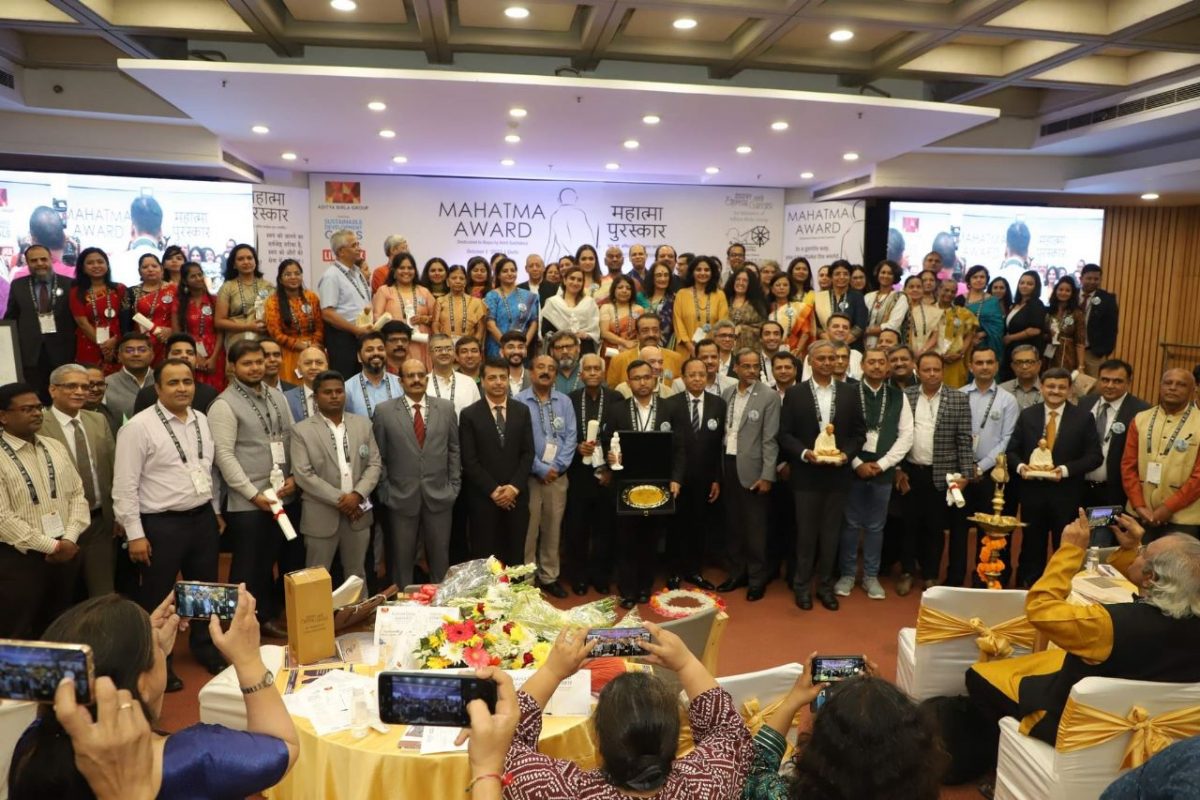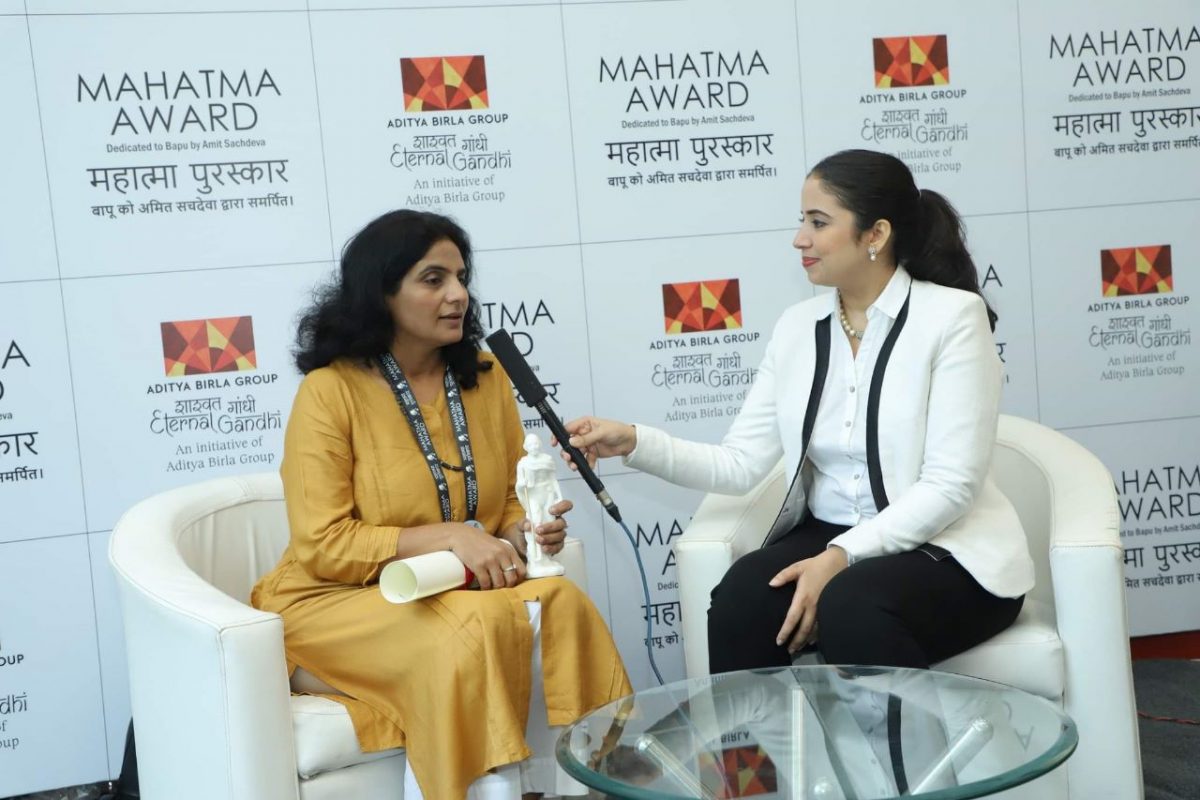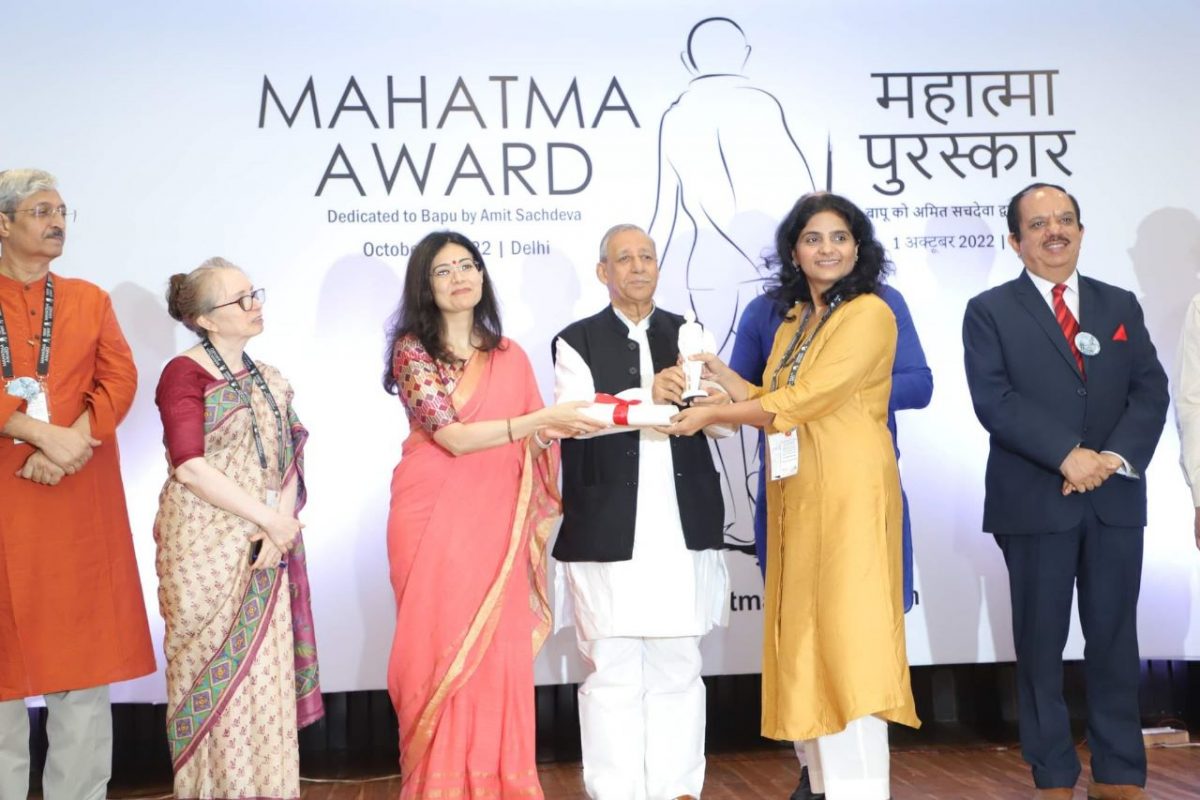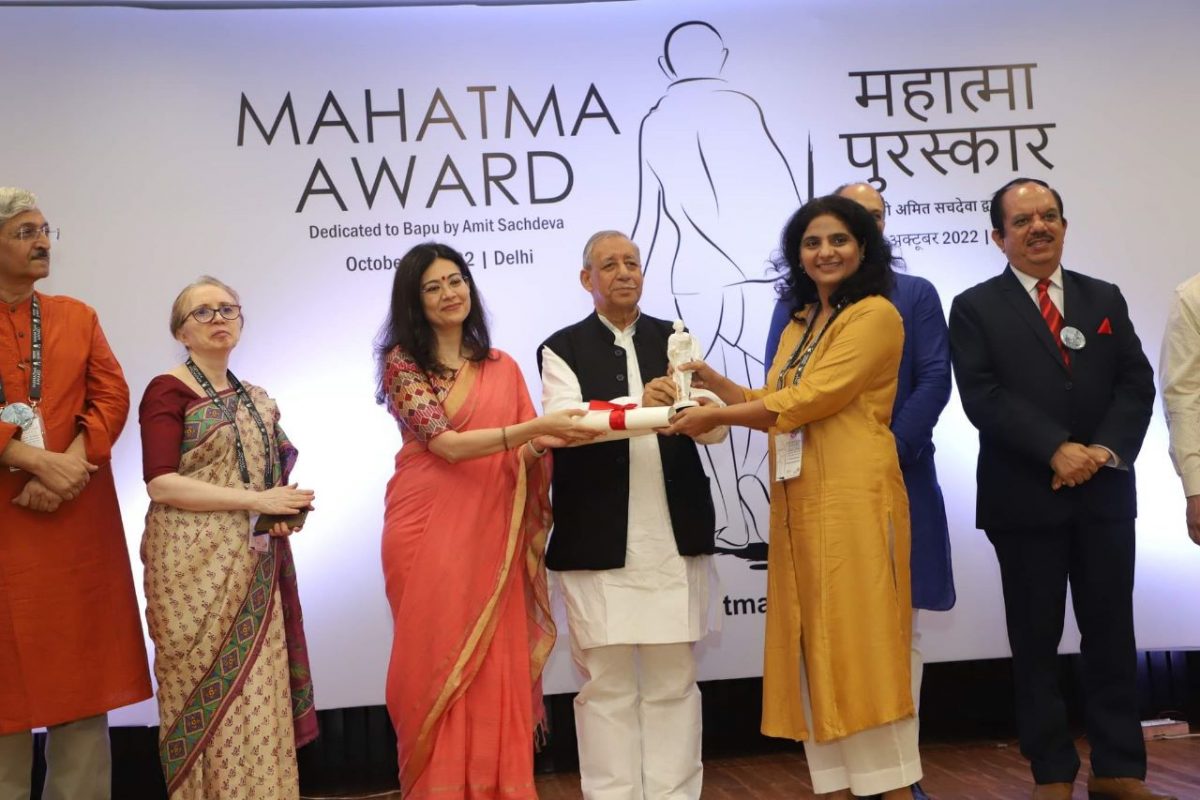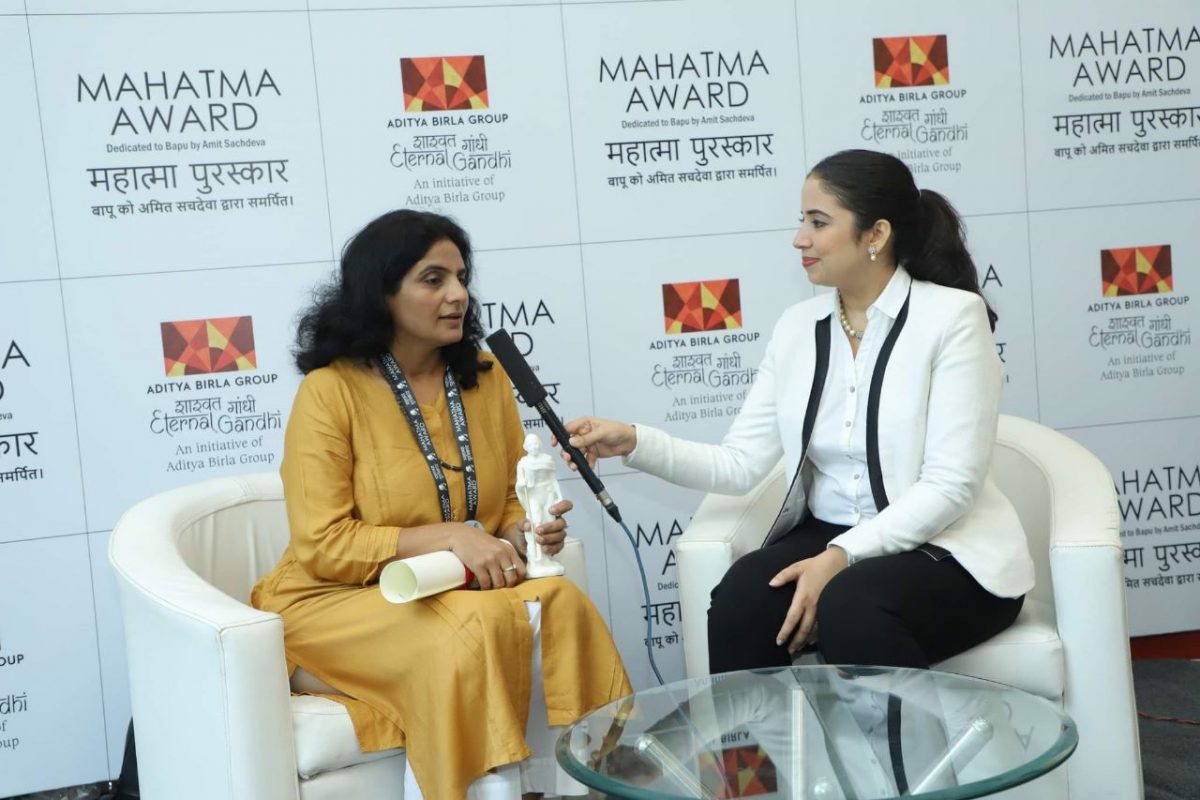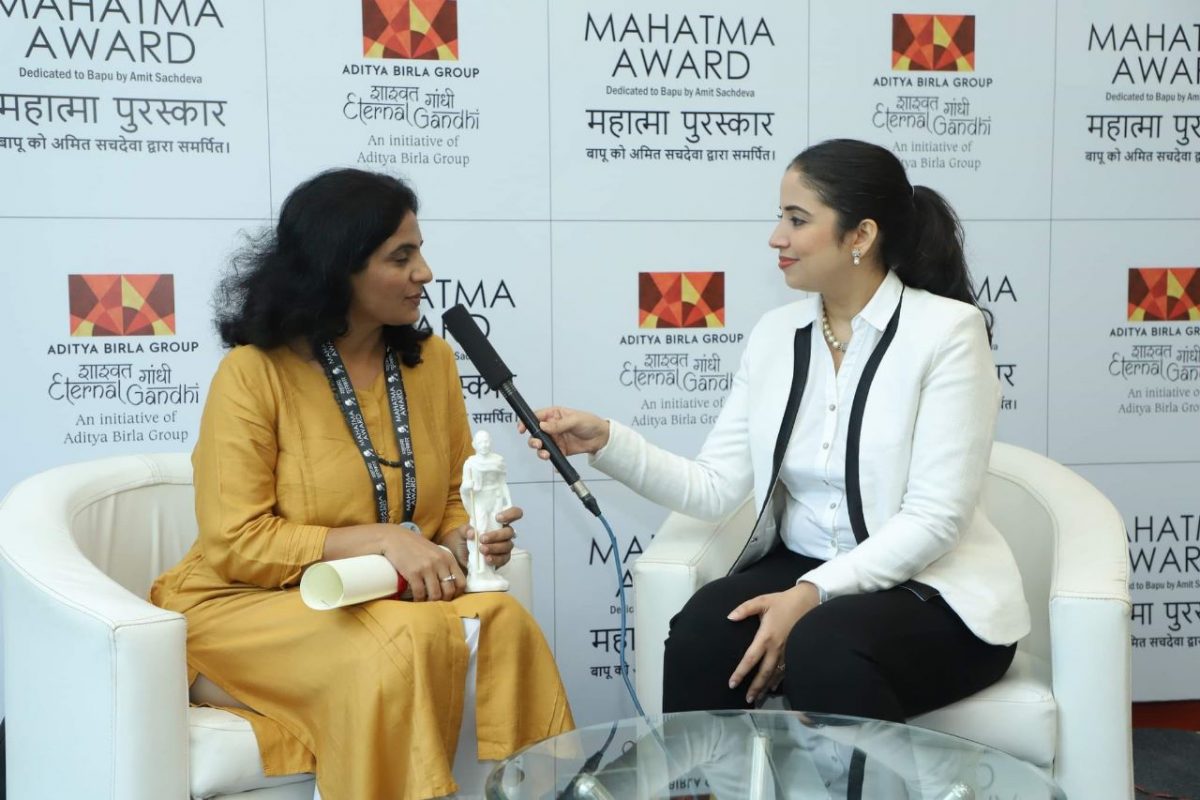 What is Mahatma Award?
The Mahatma Award is a highly decorated, coveted, and prestigious award which is dedicated to Mahatma Gandhi Ji "BAPU" by Amit Sachdeva. This award symbolises the social impact that the accomplished awardee has contributed to our society's future and well-being, making it more sustainable.
What accomplishment earned us the renowned Mahatma Award?
 The Mahatma Award was given to Dr. Neeraj Pahlajani on behalf of Pahlajanis' IVF Center and Women's Hospital for her outstanding and excellent work in the healthcare industry and for positively impacting society by providing the best medical care for a more promising, responsible, and sustainable future.
Our goal towards the society
With the aid of top gynecologists' and cutting-edge technology, we hope to provide our patients with outcomes that are promising, safe, and efficient in helping them resolve their medical problems. We do all of this by adhering to our slogan of "Trust, Ethics, and Transparency" (TET).