Blastocyst, a name given to an early-stage embryo, is developed under a strict observation of the embryologists in a laboratory for five days. This entire process is called Blastocyst culture and Blastocyst transfer simply means the transferring of this embryo to the woman's uterus.
Now that you know what the above term is, come let us know why is this process done. Embryologists at Pahlajani's IVF have shared their expert views on this topic. Below is the brief.
Why is the process done?
The blastocyst stage is a process that is needed for embryo/fetal development. This step increases the possibilities of pregnancy in IVF treatment.
During IVF, the medical experts, infertility experts, and embryologists make sure the process is successful in one go. Pahlajani's IVF has been into fertility treatment for years now, and believes in delivering top-notch services to their patients. The medical experts suggest that the embryologists evaluate the quality of blastocysts in the lab on the basis of shape, growth, cell numbers, and density, etc. to determine which embryo is likely to give positive result. After fertilization, blastocysts are transferred to the uterus during the IVF treatment.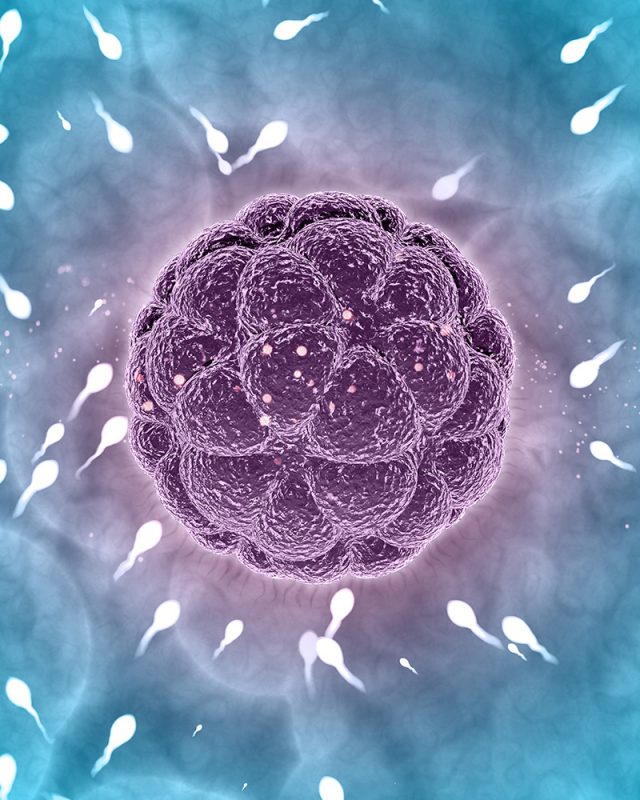 Are there any side-effects?
Experts at Pahlajani's IVF suggest that there are a few side-effects, but they don't impact majorly on the woman's body. Around 1/3rd of people who go through this process experience some side-effects.
Below given are a few to mention –
Slight bleeding/spotting during the implantation procedure.
Some experience breast tenderness, lower back pain, headaches, mild cramps (not alike period cramps), etc.
A few patients have also experienced mood swings, and nausea. Although these are common symptoms during the pregnancy tenure for many women.
Why to consider this treatment?
Blastocyst transfer is one of the best options for most of the couples who choose IVF. This process allows much better outcomes.
Although, the human body is the best incubator for human embryos naturally, but at times, not all embryos survive the race. Keeping the embryos under observation and monitoring them for healthy growth aids to successful pregnancy.
Day 3 or Day 5? What is it for a blastocyst?
Embryologists at Pahlajani's IVF suggest that blastocyst at day 5 stage gives much better results than that of day 3.
Why are we talking about day 3 and 5? Embryologists clarify that during this process, when the cells are kept under observation for development, it divides every 12-24 hours. One cell, after 3 days of observation becomes 4-6 cells. And when it reaches day 5, an embryo now has >70 cells that surely aids successful pregnancy.
Having said this, the embryologists don't mean that day 3 embryo doesn't gives any results. The decision of choosing day 3 or day 5 embryo transfer depends solely on the patient's condition. The fertility experts at Pahlajani's IVF, one of the best IVF centers in Chhattisgarh, make sure that they discuss all the aspects with the couple so that they can make wise decisions.
At Pahlajani's IVF, the team takes care of every single aspect minutely. From infertility workups, infertility treatments to pregnancy, from delivery to neonatal care, every thing is taken care of minutely. The staff and other medical experts make sure the journey to parenthood becomes memorable for every single patient.