It should come as no surprise that a tree's strength depends on its roots; similarly, a male's healthy and intact sperm and a healthy egg from a female are necessary for a successful pregnancy. Semen Analysis is done with the intention of testing the semen thoroughly, to check whether the semen is healthy or not.
But first, let's define semen since many people mistake it for sperm. The fluid that is expelled from the penis upon ejaculation is known as semen. Sperm and other protein-rich materials are present in semen. In simpler words, semen is a group of multiple sperm cells.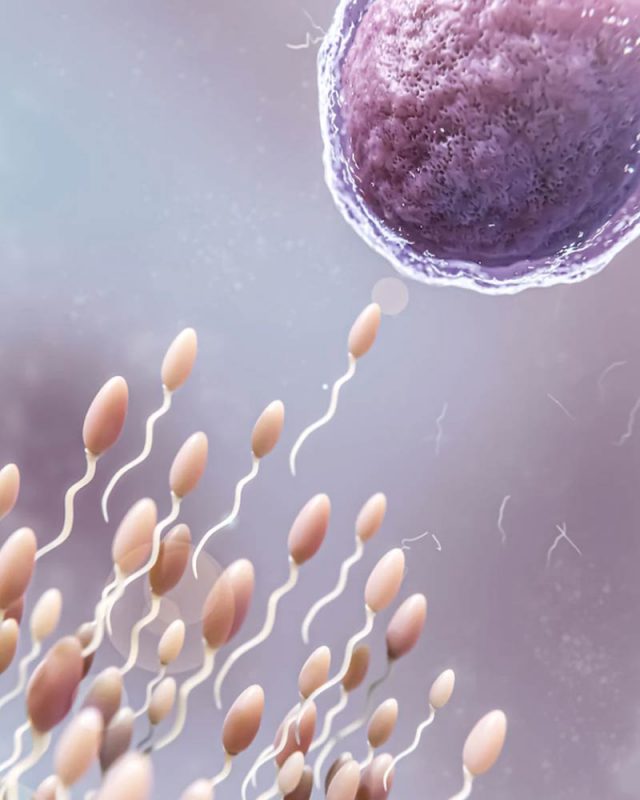 What is Semen Analysis?
During a semen analysis, a male's sperm and semen are examined for health and viability. During this procedure, the doctor will look for key things in a male's sperm, such as:
- the sperm count
- the size and shape of the sperm 
- the motility of sperm (the movement of the sperm)
Why Semen Analysis is done?
Semen analysis is highly recommended for those couples who are having problems conceiving and getting pregnant. This test is done to find out if the male has a fertility issue or not. If he has, then what kind of issue is that? This test is vital because the major reason for male infertility is low sperm production.
Semen analysis is another way to confirm that the vasectomy was effective.
Preparation of Semen Analysis
Before the semen collection, your doctor may give you instructions, such as:
- for two to five days prior to the test, refrain from having sexual relations or masturbating so that your sperm count will be as high as feasible.
- don't wait for more than two weeks to ejaculate before your test because it will result in less active sperm
- before the test, your doctor will advise you to stop smoking and drinking
- any form of herbal medication must be stopped, and if you are taking any medications, you should talk to your doctor before the test.
How does Pahlajanis' IVF Centre help you with semen analysis?
We make sure that you receive the best results from your treatment while maintaining the confidentiality of our patients' information. That's why your reports and test results will only be handed over to you. Our team of the best doctors and staff will help you along with your treatment and make sure that you feel at home and feel the utmost care and love.
We have the best team of embryologists in central India and the best services for testing and analyzing the semen with proper care and scientific technology.
For more detailed information on semen analysis, watch Dr. Neeraj Pahlajanis' YouTube video here: