Every Child is a blessing. We, at Pahlajani's Children's Hospital, are committed to caring for the little ones beyond delivering them safely.
The best pediatricians in town at Pahlajanis Hospital provide utmost care right from birth through adolescence for your precious bundle of joy. Located across 4 locations, Raipur, Bhilai, Patna, and Ranchi, our hospital comprises a highly experienced team of the best pediatricians. Our medical experts, intensive-care specialists, and trained nurses serve their best in respective sub-specialties to guarantee compassionate care and speedy recovery of the little ones.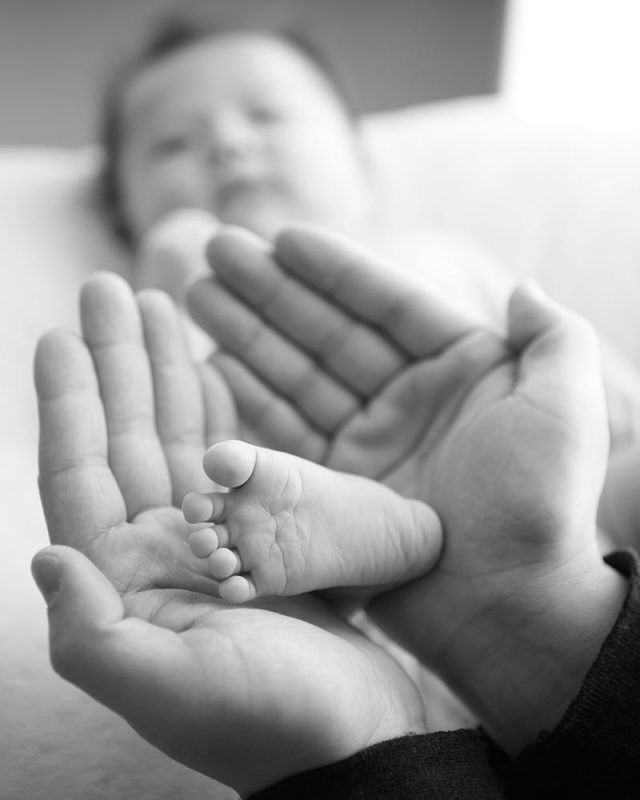 OPD at Pahlajanis Children Hospital has a specific pediatric section that includes vaccination and immunization area. We have trained vaccinators, and nurses for assistance. A pediatrician is also available for consultation throughout the OPD hours. Even during emergency hours, pediatricians and nurses are available for assistance with compassion, so that the little ones don't panic.
At Pahlajanis Children Hospital, we understand that newborns need special care and attention right after birth. Our pediatric doctor is always accessible in the neonatal unit. All deliveries, be it normal or caesarean, pre-mature, or via IVF treatment, we ensure, a pediatric expert is always present for quick response.
Well-equipped Pediatric ICUs provide treatment and supervision to post-operative patients as well as patients suffering from any kind of trauma. Before, during, and after the treatment, proper counseling and consultation of the patient is vital, and so, we are committed to providing instant consultation and unparallelly guidance throughout your visits.
Once you are at Pahlajanis Hospital for infant care, you need not to worry about your baby, as our experts and staff make sure quick diagnosis, and correct treatment is given to the baby. Our hospital has properly equipped pediatric rooms, Pediatric ICUs and Neonatal ICUs, dedicated players, friendly doctors and nurses, and attractive consultant rooms for the ease of the tiny tots.
All these facilities including a complete range of medical services, an emergency response team that is available 24x7, and a cozy atmosphere make Pahlajanis Hospital, the best Pediatric Hospital in Chhattisgarh.
Our pediatricians, and prenatal consultants, are well qualified, knowledgeable, and reliable enough to handle the tiny tots with utmost care. We not only provide certain treatments for diseases but also focus on promoting the overall health of your bundle of joy by guiding you through the health condition and also our team provides tips for childcare. Our pediatricians and nutritionists guide you towards a healthy future for your baby.
Our services include  :
Pediatric nutrition
Treatment of minor injuries and surgeries,
Vaccinations and immunization programs,
Round-the-clock availability of qualified pediatrician on call
Neonatal illness diagnosis
Pediatric OPD services
Neonatal follow-up through OPD
Individual thermo-regulated setting per child
Life support for the new born and adolescents.