As you begin the ride towards parenthood, many changes come to you and your body. When you deliver a new life, eventually these changes slowdown, and suddenly you begin missing your old body that was firm, glowing, and spotless. The changes a woman's body goes through during this period are astonishing. However, it can be very exciting, challenging, and uncomfortable for some. The stretch marks, the belly pooch, the enlarged breasts, swollen fingers, and ankles – and the list goes on…
Looking good adds a dash of confidence to every woman. It helps not only to strengthen one's self confidence, but also builds an overall feeling of wellness. Pahlajani Women's Hospital has a dedicated Centre of cosmetology that offers comprehensive treatments for a range of cosmetic enhancements.
Worry not, as Pahlajani's Women's Hospital provides the best cosmetic services in Raipur for all the women who wish to bring back their pre-pregnancy bodies. Our team of experts can help you get back to where you started, offering you solutions to issues related to cosmetology.
From body countering, other skin treatments, and pediatric plastic surgery, Pahlajani's Hospital provides you with the best cosmetic services and care possible.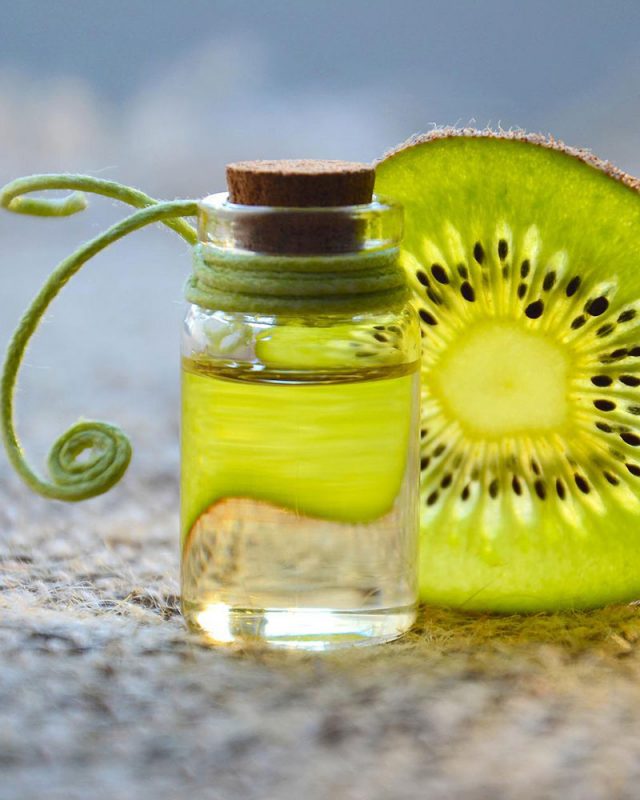 Not just pregnancy, but those stubborn acne marks on the cheeks developed during puberty, and the fine lines and sagging due to ageing, etc. all can be rectified via reliable cosmetology. We ensure that you receive the best multidisciplinary care, by collaborating with experts having years of experience.
Pahlajani's Cosmetology Services include –
Surgeries like Abdominoplasty in which fatty tissues are removed from the lower and middle abdomen area.
Brachioplasty or Arm Lift surgical to remove excess skin and fatty tissues from the upper arm and near-by regions.
Breast augmentation or 'augmentation mammoplasty', to improve the size, shape (includes saggy breasts), or fullness of a woman's breast for various reasons.
Breast reconstruction for women who have had their breasts removed due to cancer. The surgery rebuilds the breasts so that it is about the same size and shape as it was before.
Skin Treatments like acne spot removal, etc.,
Pediatric Plastic Surgery – Vascular moles, genetic abnormalities, etc. can be treated via cosmetology.
The cosmetology department at Pahlajanis Hospital has experienced team of cosmetologists, and other experts to help you get the desired beautification.Our experts offer state-of-the-art cosmetic and reconstructive surgical procedures to women.
Pahlajani Hospital's Cosmetology department is one of the best cosmetology centers in Chhattisgarh, that offers a vast range of body-contouring procedures, including tummy tuck, to reshape your body and optimize your appearance.
Why Choose Pahlajani's?
Top Plastic and Cosmetic Surgeons and a team of highly trained and professional supporting staff is dedicated to serving their best to the patients.
Premium range products are being leveraged to provide highest level of safety and comfort to the client.
Best and updated solutions in the latest cosmetic treatments, introduced only after assessing their safety and efficacy.
Zero Infection Zone and all other services under one roof.
Professionals available round the clock for continuous monitoring and assistance.