In-Vitro Fertilization (IVF)
IVF – A treatment to bring you the joy of parenthood
Happiness that comes with the arrival of a little one is immeasurable. Today, there are several couples struggling with infertility issues due to various reasons. The problem is not limited to cities alone but also rapidly growing in rural areas. IVF procedures have been putting smiles on those couples' faces who have been waiting long for a miracle. Today, India stands 3rd in the list of countries with the largest number of consumers opting for IVF treatment.  A report suggests that>2 lakh couples in India opt for the IVF process in a year.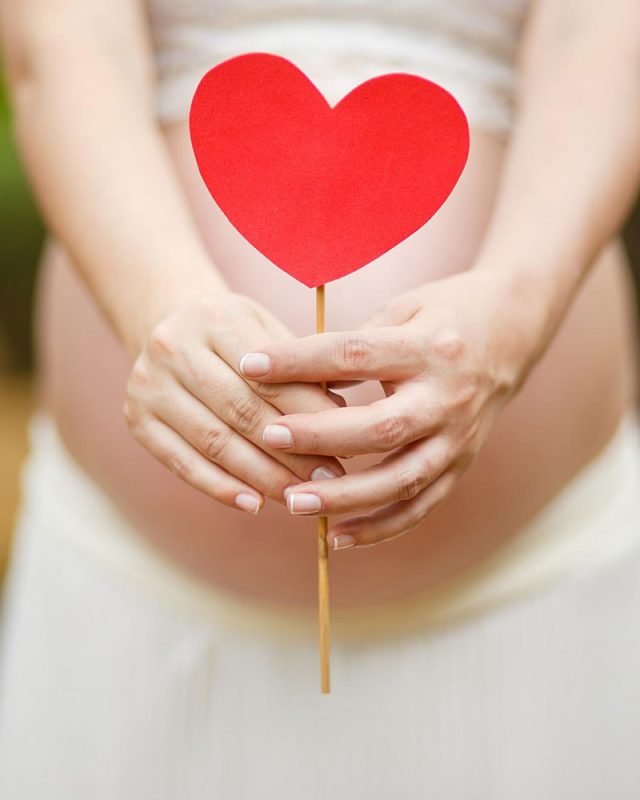 According to experts, infertility refers to cases when someone is not able to conceive at allafter trying to conceive even after continuously trying for 12 months and more, andalso when someone has previously conceived but is no longer able to.
Both men and women can have infertility issues. Gender has nothing to do with this problem. In men, factors such as low sperm count, testicular infection, problems with delivering sperm, hormonal imbalance, radiation or chemotherapy side-effects, or genetic factors can lead to infertility. Whereas women having PCOS, thyroid, or any other chronic disease can lead to infertility.
The ability of an IVF process is manipulated by variousaspects. The cause of fertility plays a vital role in determining how well an IVF procedure will progress.
Age has been a contributor to the success of IVF processes in the past. It has been acknowledged that younger women can improve their fertility/egg health indirectly boosting their chances of conception. However, IVF has proved successful for many women in their late 30s and early 40s too.One full cycle of IVF process usually takes around 3-4 weeks depending on the procedure the experts opt for.
Tailoring each IVF cycle thoroughly, studying a patient's medical history while optimising his/her chances of conceiving a baby can give positive results soon.
Pahlajani Hospital has gained significant recognition for its IVF center in Raipur providing happiness on an affordable budget. Gynecologists', embryologists, and other experts at Pahlajanis IVF have been helping innumerable couples find the root cause and providing suitable and affordable, low-cost IVF treatment plans.
This center is equipped with cutting-edge fertility technologies designed to improve outcomes. The center has an eminent team of fertility experts, embryologists, and gynecologists' that have successfully furthered Pahlajanis IVF's legacy of providing unique, successful, and low-cost IVF treatments.
Trying to conceive for long? Find the best IVF Clinic near you. Book an appointment with Pahlajanis IVF center at Raipur, today and get treated with the best team of fertility doctors.