Pahlajani's hospital is one of the best maternity hospital in the state Chhattisgarh. We offer treatments and patient care with best of technology. The infrastructure and facilities are as per to the international standards. Patient centric approach and maintain transparency throughout the treatment is our policy.
It is a very special moment for every patient and we at Pahlajani's hospital ensure that their journey to parenthood is a memorable one. We ensure that there is a lot of joy, happiness and love poured by all our staffs during this start period of time.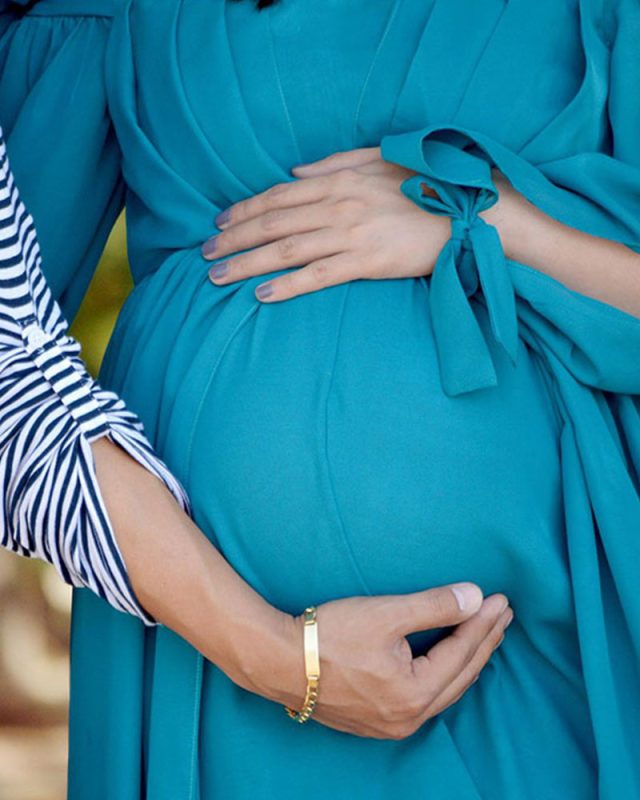 Our labour delivery room are very thoughtfully designed considering all the medical necessities. We also provide the option of customizing the musical tracks and ambience as per the choice of the couple. We at Pahlajani's hospital always prefer for a normal delivery and in case of C-section our operation theatre and team of doctors are always ready for any kind of additional care.
If our doctors have already provided you with the admission date, we always ask couples to pre-register with the hospital as soon as possible. You can choose from our different packages and room according to your needs. With our policy of transparency you will always be getting an estimate of the bill before the procedures, although the final bill amount can vary in cases with complications and other specific reasons.
Safety of the baby and mother is an ultimate priority and understanding the need for extra care for babies in certain cases. We also have neonatal intensive care (NICU) established. We have a very low rate of complications in our hospital as we follow a very robust stringent pre- assessment and pre delivery check of every expected mother before undergoing any procedure.
We at Pahlajani's hospital Raipur promise to make your journey to parenthood unique and special one for you.