Research suggests that most women lack knowledge about the help and assistance available to restore health and return to the healthy state of the body via Physiotherapy. Physiotherapy can help a woman in various ways including mitigating pain and helping relieve various conditions. Child bearing age for a woman is vital and challenging among all the stages of life as she has to go through a lot during giving birth to a new life. They go through major hormonal and structural shifts, and adaptations.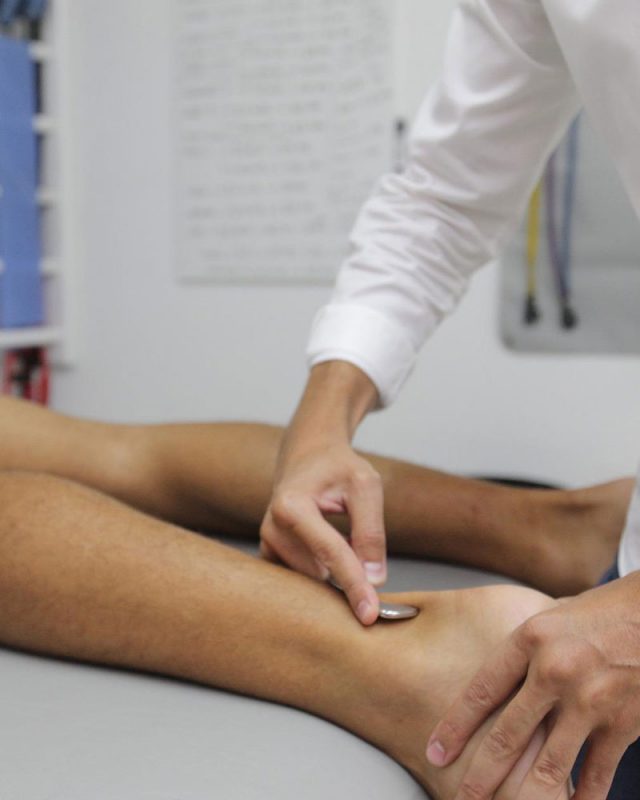 Physiotherapy helps in every stage of a woman's life including early and late pregnancy. Here's how -
Most mothers-to-be suffer from low back pain and the right way to naturally prevent the low back pain is to get a good sleep followed by physical therapies. Physiotherapy promotes balance exercises focusing on the muscles around the spine and helps reduce back pain.
To make pregnancy period and delivery more comfortable, physiotherapists restore flexibility enhancements so that pregnancy and labor become less painful, and the process also helps women in tackling pain.
Research also suggests that physiotherapy is an effective way of minimizing the urinary incontinence. Most physiotherapists promote therapies to reduce the repetitions of urinary incontinence.
A physiotherapist promotes the active involvement of women in healthy exercises directed at pelvic floor health and perineal massage.
Our experts give female patients clear advice on the ways to recover after child birth. They also guide the patients by examining the woman's posture, abdominal muscle gap, pelvic floor muscle function and respiration.
Most importantly, medical experts, and physiotherapists ensure a safe and healthy postpartum exercise. Physiotherapy at Pahlajani's Women's Hospital covers a range of services including-
Obstetrics,
Osteoporosis,
Urinary incontinence,
Neuromusculoskeletal issues,
Prenatal and postnatal care and rehabilitation.
Physiotherapists at Pahlajani's Hospital in Raipur, promote physical and mental welfare by enforcing the overall balance. Physiotherapy makes it easy for mothers-to-be to enjoy each moment throughout their pregnancy. Physiotherapy Department at Pahlajani's Hospital provides the best physiotherapy services in Raipur.
Our department is managed by specially trained and experienced Physiotherapists and is well equipped to handle all kinds of processes including conditions. Our dieticians also provide a healthy diet-plan for better overall health of women. Physiotherapists at Pahlajani's Women's Hospital have ample clinical skills to assist mums-to-be, and new mums.
Our experienced physiotherapists take care of several disorders related to women's health. This entails a thorough assessment and an evidence-based approach to patient management of a variety of conditions such as-
Musculoskeletal changes during pregnancy and postnatal period,
Incontinence,
Prolapse conditions,
Pelvic floor dysfunction,
And other gynaecological conditions.
Most of us are not aware that physiotherapy can recognize the physical differences of a female body and assist women in their quest for a stress-free, pain-free, and enjoyable life. Our team of women's health experts is dedicated to providing a strong, stress-free, and healthy life to one and all. Visit Pahlajani's' Hospital Raipur, for more details.